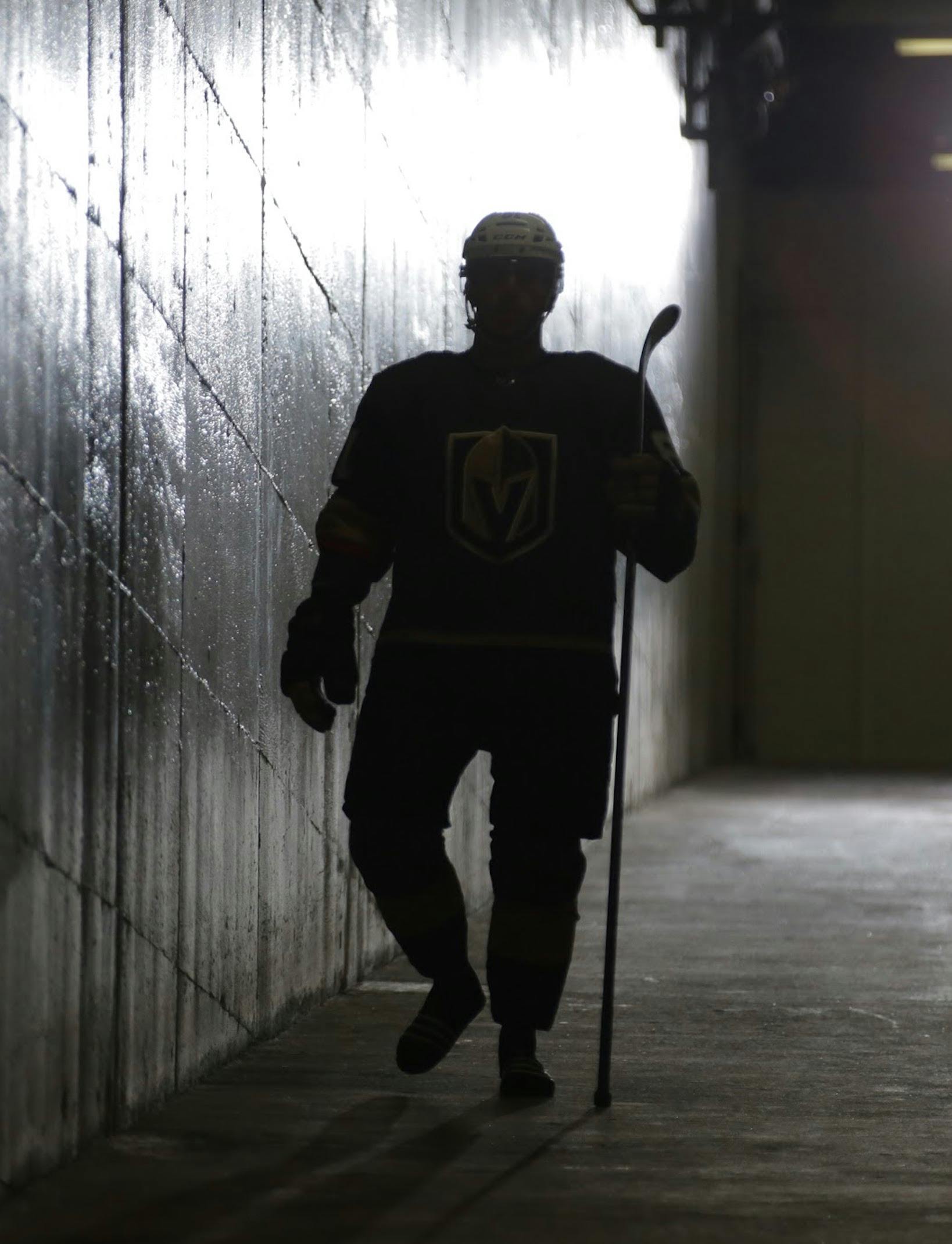 BACKGROUND
In the summer of 2018, we had the opportunity to begin work on a feature-length documentary with director Cruz Angeles and Sterling Productions, telling the story of the Vegas Golden Knights' historic inaugural 2017 season.
The documentary revolves around the creation of the NHL expansion team in Las Vegas by owner Bill Foley and follows the Knights' incredible first season, in which they made professional sports history by making it all the way to the Stanley Cup, all against the backdrop of a city reeling from the worst mass shooting in U.S. history.
OUTCOME
On November 17th, 2019 VALIANT premiered to over 5,000 Vegas Golden Knights' fans in the T-Mobile Arena in Las Vegas. The emotional reception reminded us that "sometimes a sport is about more than just the game."
VALIANT is now available to stream and debuted in the Top 10 Documentaries on iTunes.
To watch, follow the links below and for more updates, follow VALIANT on social media:
"Valiant is a near-perfect film that reflects the Golden Knights' first season."
-- Chris Salce, FilmThreat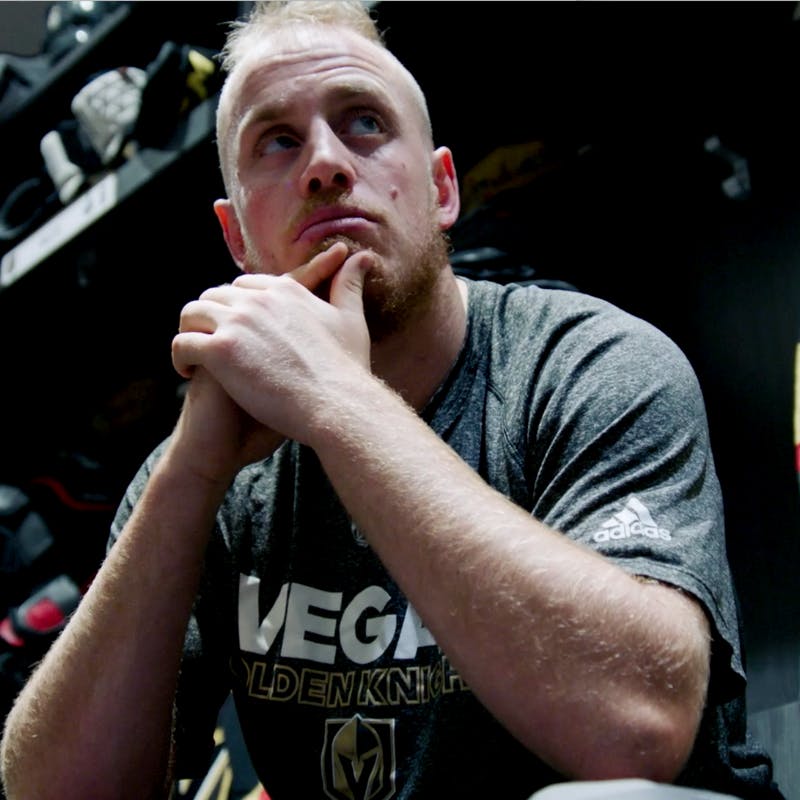 "VALIANT transcends so much more than a story of sports. It brings more meaning to a community, and of a longshot that delivered."
"VALIANT is correctly named, expertly crafted and without a doubt, the best sports documentary I have seen this year."