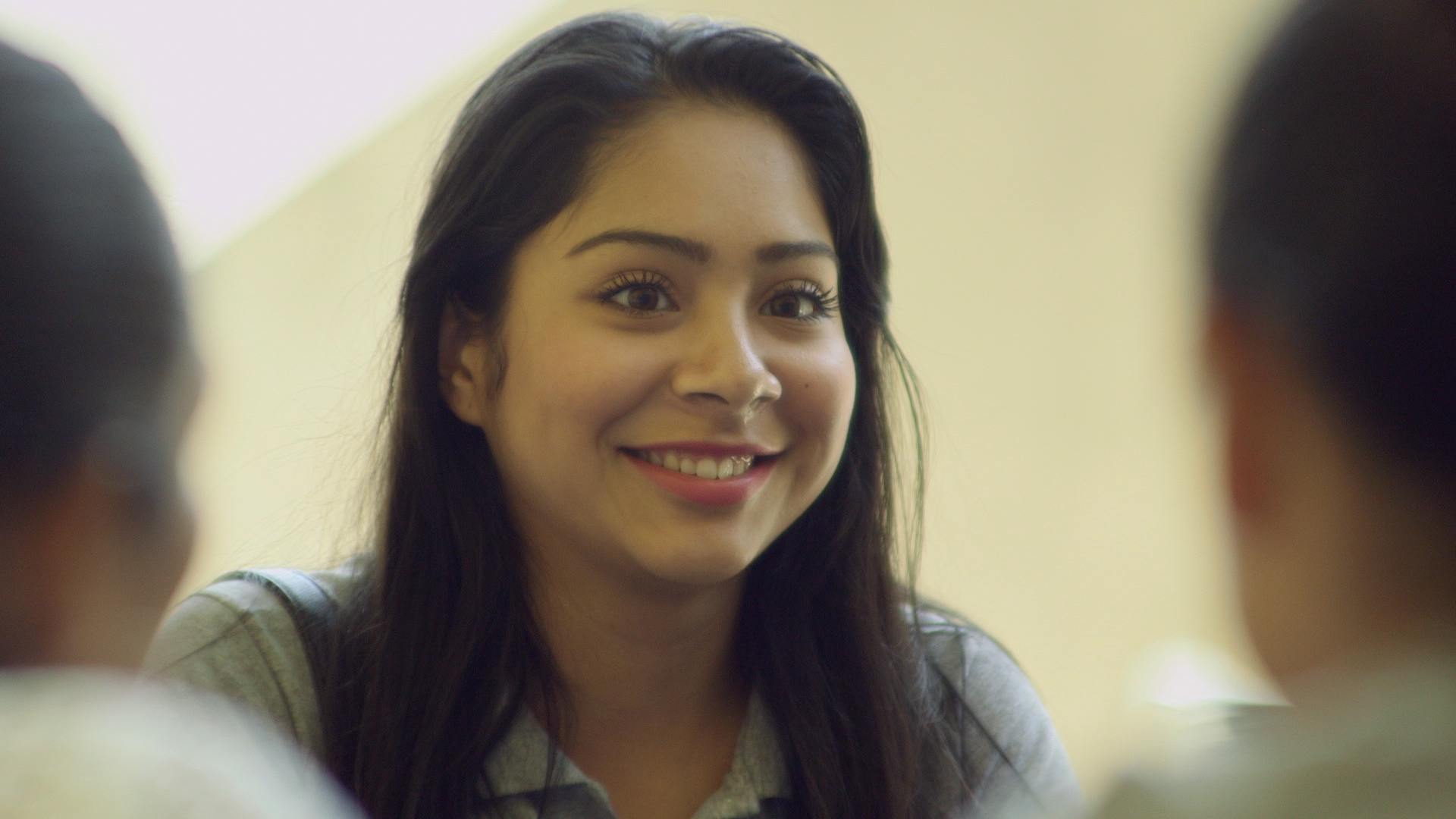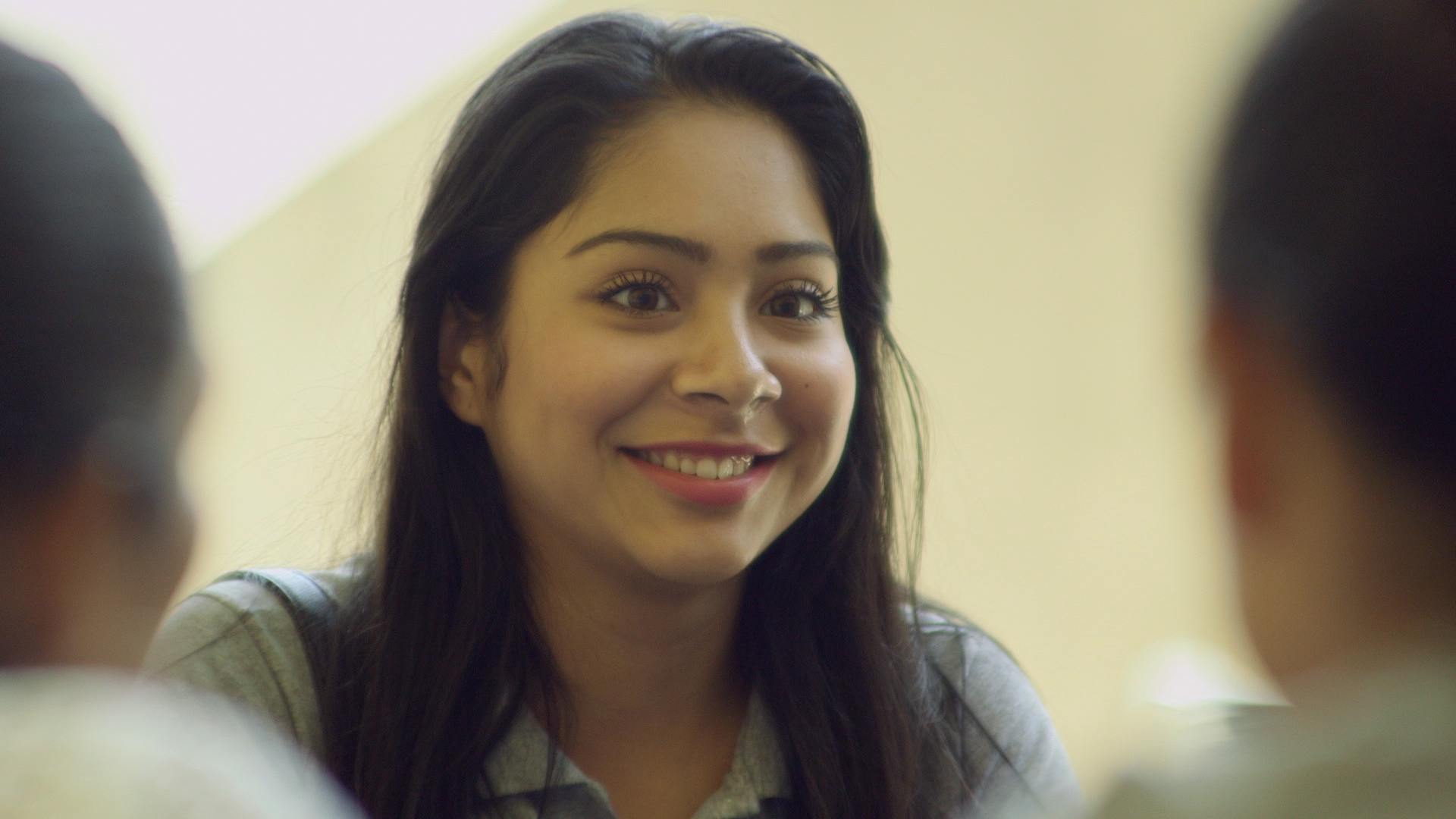 Walton Family Foundation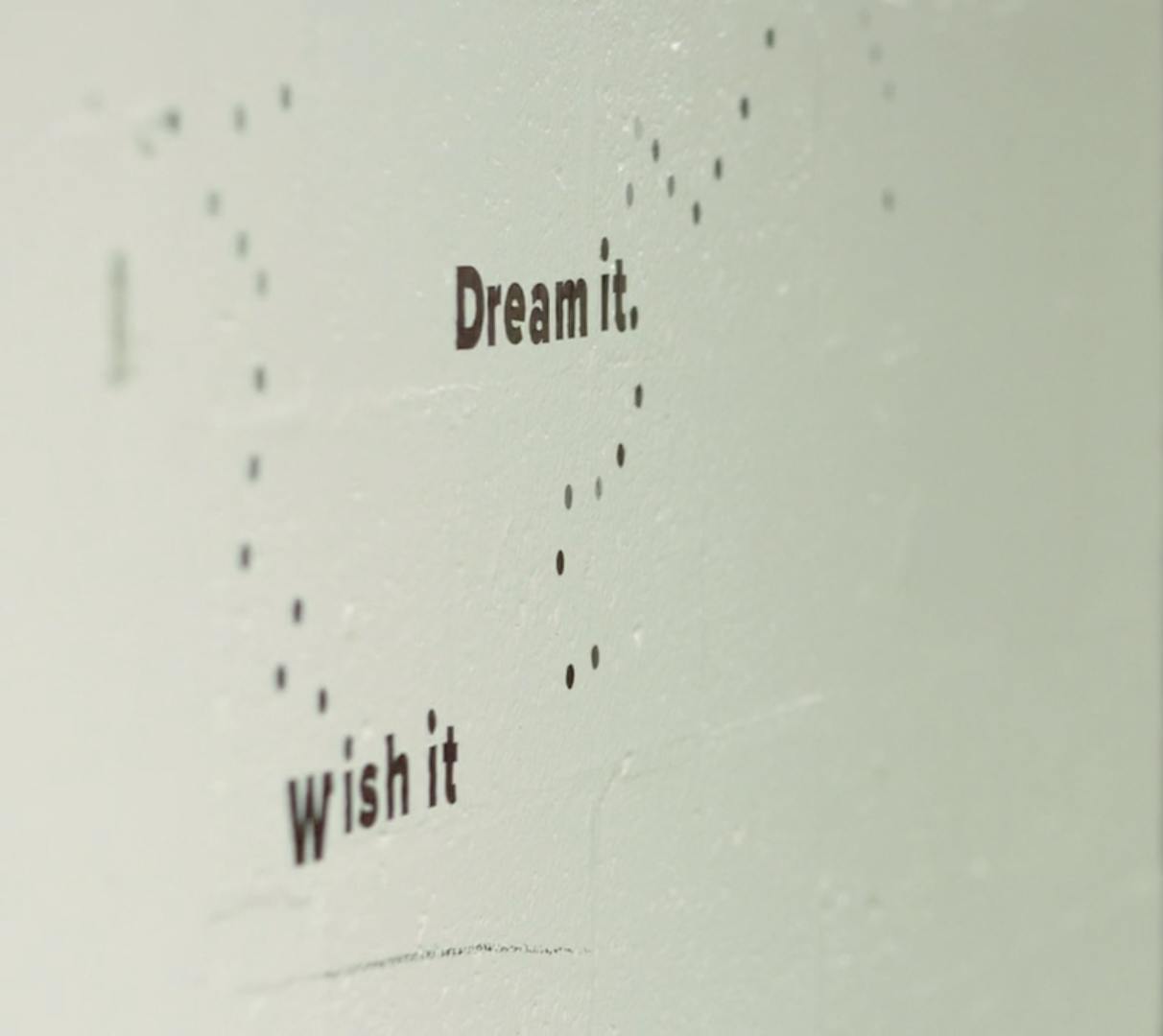 CHALLENGE
Founded by Sam and Helen Walton, the Walton Family Foundation provides grant-based local, regional, and national support to institutions in a number of sectors, including education and the environment. The Foundation wanted a slate of short films that would spotlight key themes in its education-sector philanthropy.
APPROACH
Osmosis began our engagement by speaking with Foundation program officers across the country and identifying grantees and stories that would bring the key themes of the Foundation's grant making to life. We spoke with numerous grantees, families, and students, and developed a content roadmap and production plan.
RESULT
Osmosis produced a library of content which includes profile videos of WFF-funded schools in Memphis, Washington, D.C., and L.A. In addition to developing the content messaging for this project, Osmosis conducted all on-location interviews, and completed all post-production including editing, graphics, animation, and sound design.