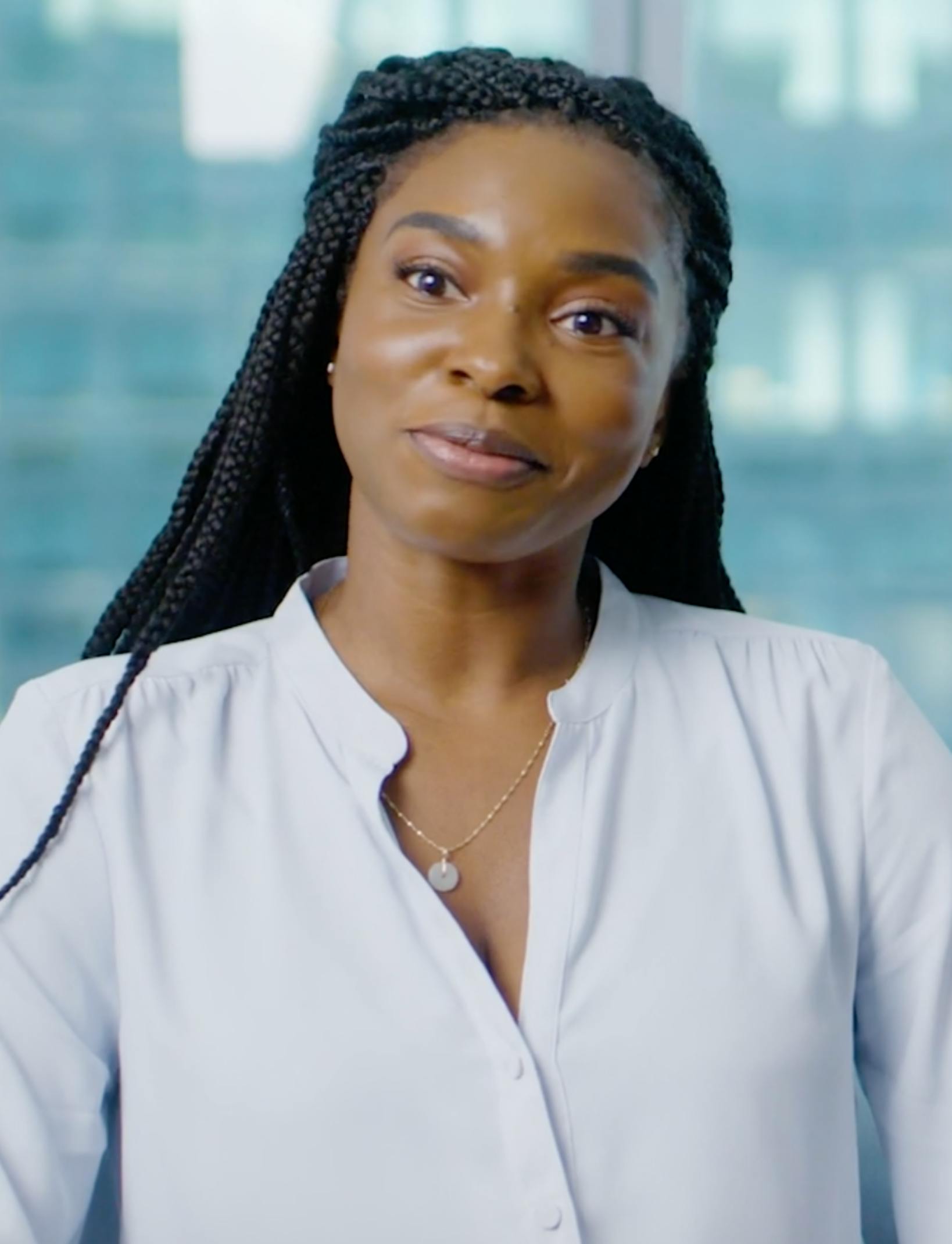 BACKGROUND
Welsh, Carson, Anderson, and Stowe enlisted the help of Osmosis to create a video celebrating their 40th Anniversary. WCAS has always strived to be the premier investment firm in its two industries – healthcare and technology. Since its inception back in 1979, it has become a pioneer in the private equity space.
APPROACH
For this film, Osmosis combined interviews with the founders and employees along with footage of the WCAS office in New York. This film captures the partnership, focus on family, and collaboration instilled in the firm.
RESULTS
The video was featured on their website (which can be seen here and here) and at internal company events, commemorating the amazing milestone that they have reached.