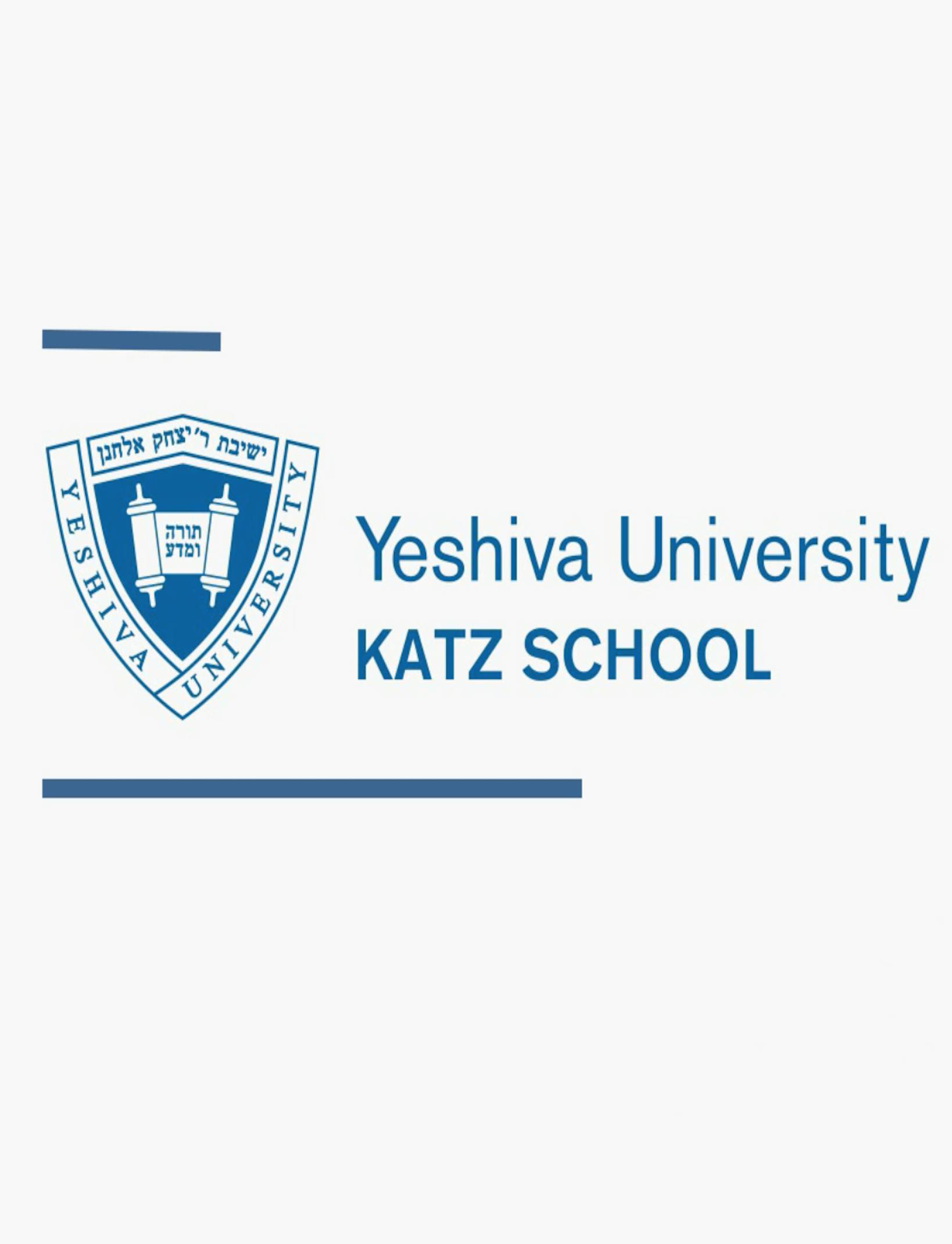 Challenge
The Katz School, a new graduate school at Yeshiva University, focuses on a collection of emerging professions as the core of its academic curriculum. Osmosis partnered with the Katz School to create an Overview film and program area films that support their far-reaching recruitment goals, domestically and abroad.
Approach
Osmosis worked with the Katz School communications team to develop their visual brand identity. We conducted pre-interviews with a range of interview subjects from each degree program, and crafted treatments that captured the school's narrative ahead of filming. After filming members of the Katz School student body and faculty, we edited seven films highlighting the different programs they offer.
Results
These films are featured on the homepage of the Katz School website, attracting students from all over the world for the upcoming academic year. These films are also used in email marketing and on Katz School social media channels.